Contribute to the development of agriculture with

inovation
BIOARTIS is a growing company with partners who have more than 20 years of experience in production, development and distribution of agricultural supplies in the greek and international markets. The deep knowledge of the requirements of the land and the willingness to offer products and services of high requirements led to the creation of BIOARTIS.
Respecting the farmer,  we aim to meet his needs with consistency and reliability. With a comprehensive range of agricultural supplies, BIOARTIS is ready for the agriculture of the modern times providing innovative, quality and environmentally friendly products. Knowing the needs of the market of agricultural supplies has concluded collaborations with leading foreign companies,  aiming of the best possible result in terms of production and in terms of quality.
With highly skilled scientists, we are always close to the producer, we support him by providing products meeting the needs of today and tomorrow of agriculture.
We wish to contribute to the development of agriculture by seeing the future and identifying the changes made to the industry worldwide.
Our vision is to contribute to the development of agriculture and we invest in this direction.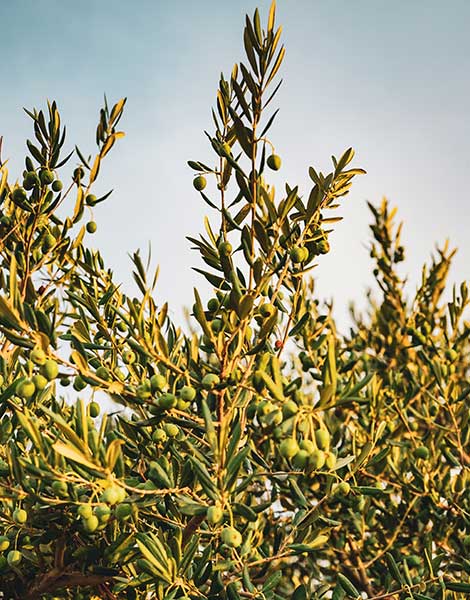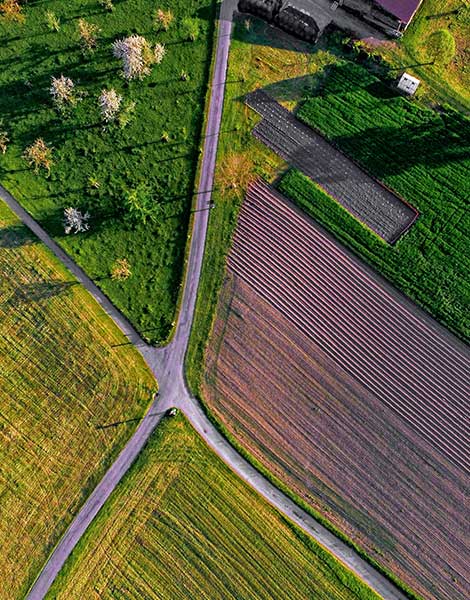 Plant Protection Products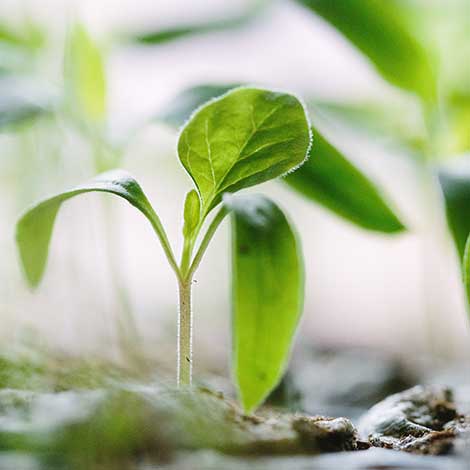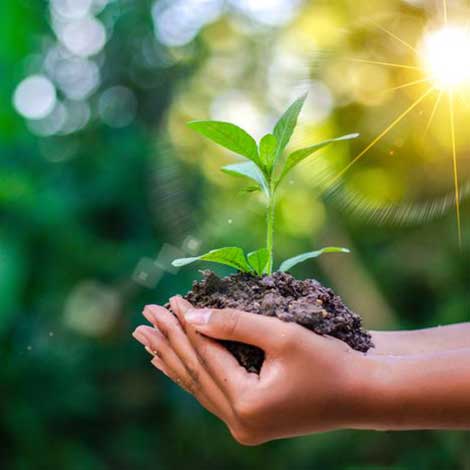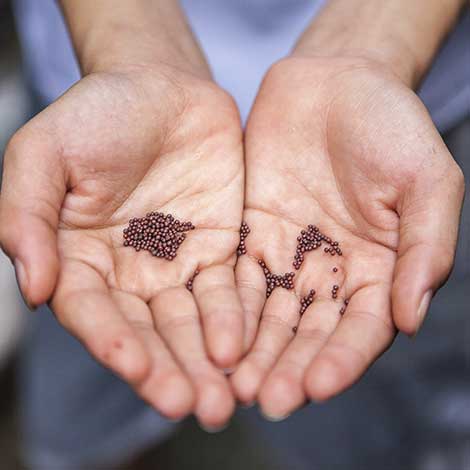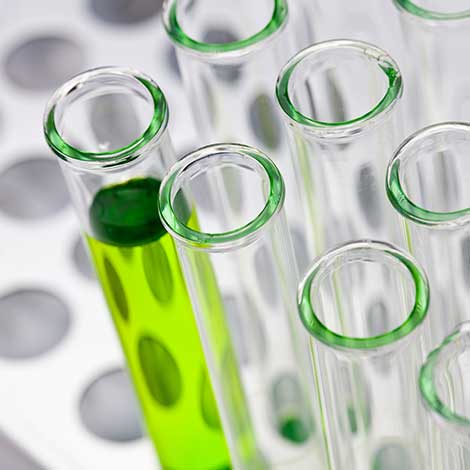 we are

innovative

experienced
We constantly invest in new and innovative products while maintaining our values and respecting our traditions.
We produce products for those who produce the greatest social good, food. We help producers maximize their benefits with respect to the environment.
Farming is not just a job, it's a way of life.
We make your life easier.
Contact Bioartis
Do you want to learn more about our product? Or just to drop us a line.